Tips You Need to Survive Black Friday
Can you believe Black Friday is exactly one week away? Well the time is near and by far is one of the most hectic days of the year in the retail industry. Here are some tips to help you survive the madness that is: Black Friday.
Keep Track of Inventory
With the stress of customers coming in by the minute, it is important to have good inventory management in order to not miss out on sales opportunities. Take a look at your sales report from last year and see what was trending and what sold well to have a better idea of what your current inventory is and if you've got enough inventory to satisfy all your orders and customer needs.
Employee Management
Black Friday goers are ready to shop 'til they drop, but are your employees ready? Are there enough employed for your business? Black Friday and Cyber Money are known to be the biggest shopping days of the year and you may want to consider doubling your number of employees. By adding more staff to the team, it will be beneficial if someone calls in sick or extra backup on the sales floor.  Before the store opens, we suggest preparing a schedule of breaks, so every zone is covered, and each employee is getting their respected amount of break time. You also should make sure all employees full and part time and seasonal are fully trained and know the products and promotions. Having an understanding of what the products are will make a conversation with a customer that much easier and can lead into a transaction.
Server Space
A year ago, several websites crashed due to high demand during Black Friday. To avoid this issue, we suggest checking your websites to determine if they are equipped to handle the number of online shoppers especially during Black Friday and Cyber Monday.
Updated Website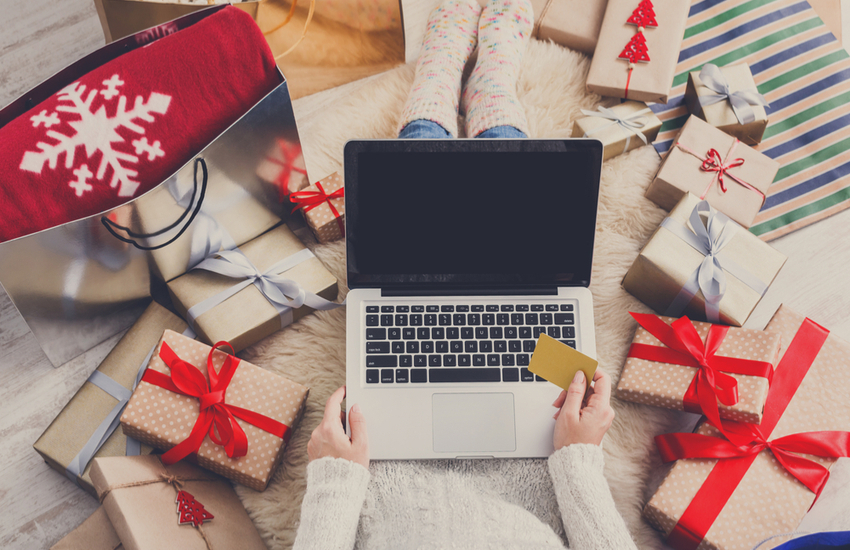 If some of your regular shoppers decide not to partake in the Black Friday sales, they may be waiting for Cyber Monday, so it is very important to make sure your website is up-to-date featuring the current sales and promotions!
Promotion Positioning
It's that time of the year and customers are looking to find some great deals. An idea you can try in your store would be to properly position certain items that will catch a customer's eye. Many  department stores are given a style guide on how to specifically organize the store that consist of the newest products  featured directly near the entrance. This type of advertising has been known to drive sales and influence shoppers to buy more than what they originally came for. Grouping certain products that go together is a strong form of promotion because if a customer wants to buy a necklace and the matching bracelet is placed right next to it, they will usually feel the need to buy the matching bracelet to complete the look. You can also observe what customers tend to buy and feature those products that will immediately grab their attention.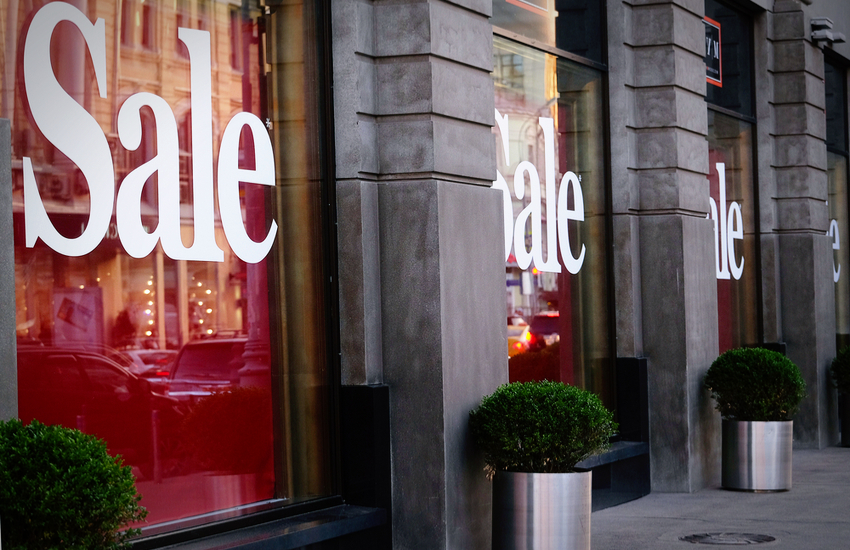 Another idea is to feature small products such as hostess gifts or even stocking stuffers near the cash rep as a perfect addition to their purchase.  If you convince them they need that little extra something, they could easily give in and add it to their purchase which benefits your overall sales.
Security Surveillance
It's that time of the year and unfortunately 'tis the season for theft. It is very important to understand that the more people in your store, the higher the risk of shoplifting. You want to make sure all of your employees keep an eye out and know what to do if seeing someone shoplifting. You could also consider hiring a temporary security guard for the holiday season as well as making sure your cameras are in good condition and working beforehand.
Never-Ending Returns
Be prepared because not only is it the holiday season, but it is also the season of returns. The day after Christmas has usually been dedicated to making more returns than transactions so it is that much more important to encourage your customers to make an exchange rather than just the return. This is another reason you want to plan ahead and have enough employees on the schedule. Communication is key, and you want to make sure every customer is aware of the return policy for your store, so they can get the most out of their shopping experience at your store.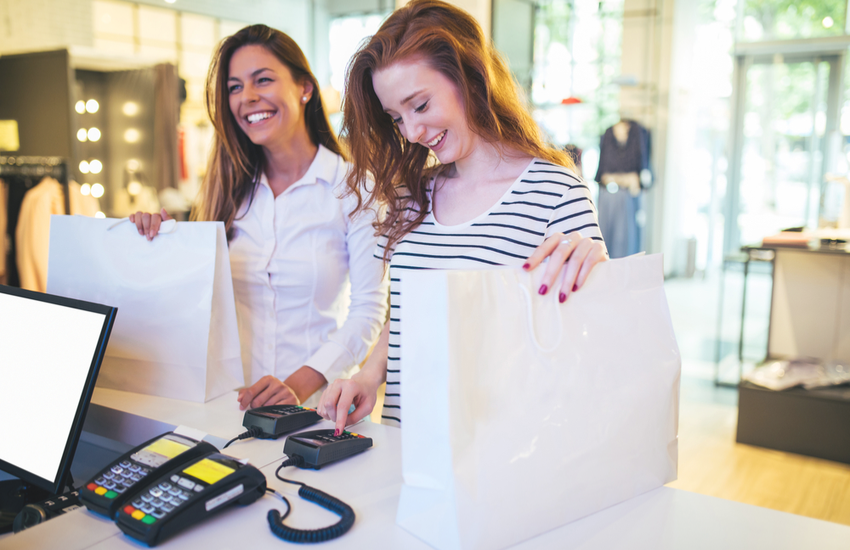 It's that time of the year again and we want your Black Friday and Cyber Monday to go as planned with a high sales volume and happy customers and employees. Try some of these tips and see how they can benefit you and your store and have a successful holiday season.
About Us
Motus Financial, located in Sun Prairie, WI provides Point-of-Sale (POS) technology solutions and credit card processing services. Locally owned and operated Motus Financial provides a complete suite of POS technology services to assist merchants in processing payment from credit cards, debit cards, and checks.  Motus financial can also provide check processing as well as a customized gift card program for your business.
For more information, please contact us at 608-819-8666 or check out our website at www.motuscc.com and we look forward to assisting you.