Credit Card Processing for Small Business
Starting a business you begin with a business plan. This beneficial process helps to lay the foundation, putting together all the details that go into making your small business a reality.  When you create this roadmap to build a strong foundation for your small business, a reputable merchant services provider like Motus Financial should be included.
By offering your customers multiple payment processing options you are giving your business its best opportunity to succeed. Nowadays fewer people carry cash, relying instead on paying by credit and debit cards. So if you fail to include credit card payment processing in your small business plan, you are likely to experience many missed opportunities to make a sale.
Motus Financial offers customizable solutions to fit your budget and the unique needs of your particular venture. From a mobile business, restaurant or retail operation, mail order/telephone order (MOTO), Internet/e-commerce, or a combination of any of these.
Motus Financial provides reliable, cost-effective and secure merchant card processing we are uniquely qualified to help your business reap the many benefits of accepting credit cards. We can help answer your questions about setup costs, monthly fees and transaction fees, all the while helping  you understand your many options for credit card processing.
We're here for all your payment processing needs and our dedicated consultants are available to help you.
SOLUTIONS FOR SMALL BUSINESS OWNERS
VIRTUAL TERMINAL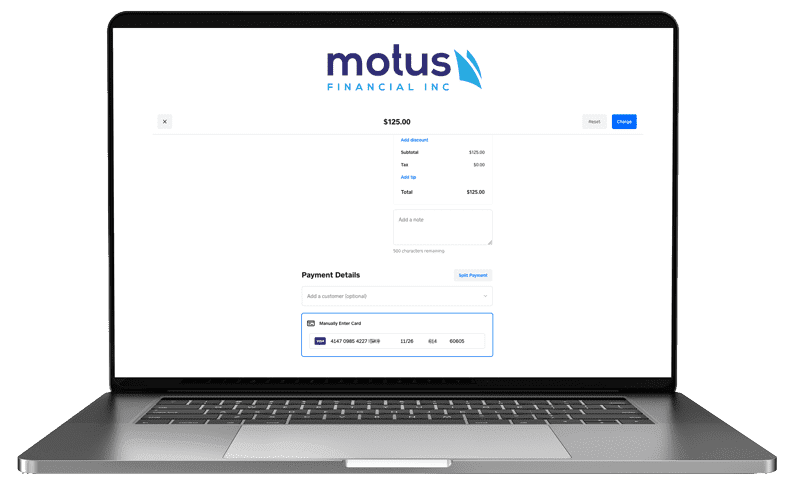 A virtual terminal is the payment option for our customers that want to accept credit card and ACH payments online securely and efficiently from their own computer. Motus Financial offers an easily accessible, upgradeable and secure virtual terminal processing option.
MOBILE PROCESSING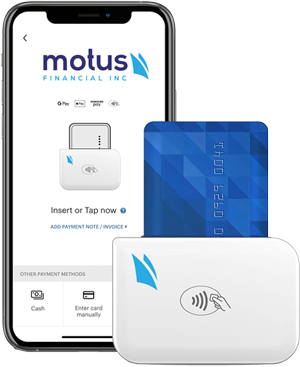 For the businesses that are just starting out or for those who need credit card processing on site, we recommend mobile solutions. Mobile payment processing with Motus Financial is available in a secure electronic payments solution environment.
STANDARD OR WIRELESS TERMINAL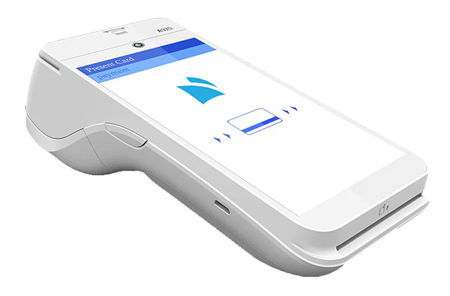 Selecting a credit card machine (also known as a terminal) for your business can help you reduce processing costs and increase profits.  Motus Financial has the expertise to guide you in selecting the best pos solution for your small business.