Credit Card Processing for the Hotel and Hospitality Industry
Rest easier with smarter, faster, easier credit card processing.
Running a hospitality business is a non-stop operation. You expect staff to deliver customer experiences that delight guests.  You should expect nothing less from your payment processing with a hospitality merchant account designed to deliver efficient, safe, and welcoming payments processing experiences.
Accept payments at your location, online, or phone
Manage your financial information with state-of-the-art reporting options
We're here for all your payment processing needs and our dedicated consultants are available to help you.
SOLUTIONS FOR THE LODGING AND HOSPITALITY INDUSTRY
VIRTUAL TERMINAL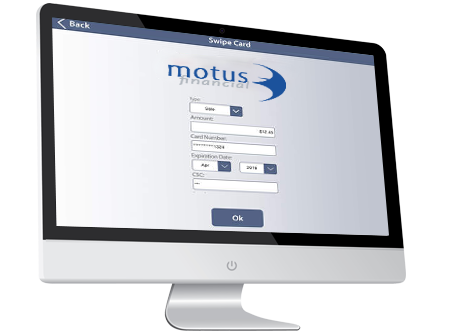 STANDARD OR WIRELESS TERMINAL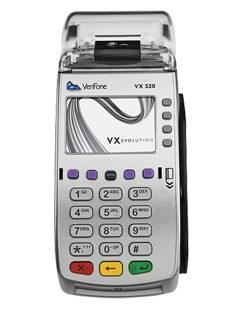 POS SYSTEM FOR HOTELS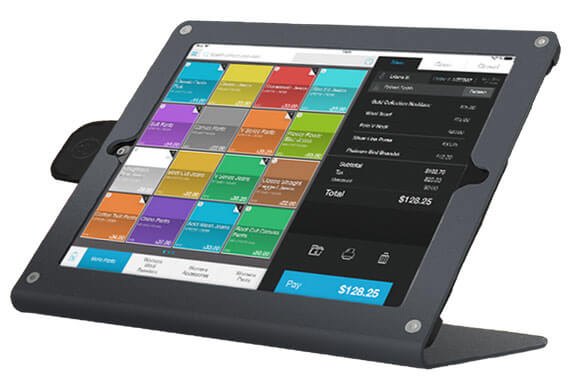 A virtual terminal is the payment option for our customers that want to accept credit card and ACH payments online securely and efficiently. We offer an easily accessible, upgradable and secure virtual terminal processing option.
Selecting a credit card machine (also known as a terminal) for your business can help you reduce processing costs and increase profits.  Motus Financial will guide you in selecting the best card processing service for your business.
Harness the power of customer authentication to drive deeper engagement with your guests while extending your brand's visual impact. Motus Financial has the expertise to guide you in selecting the best hotel pos solution for you.