SELECT THE SERVICE YOU ARE INTERESTED IN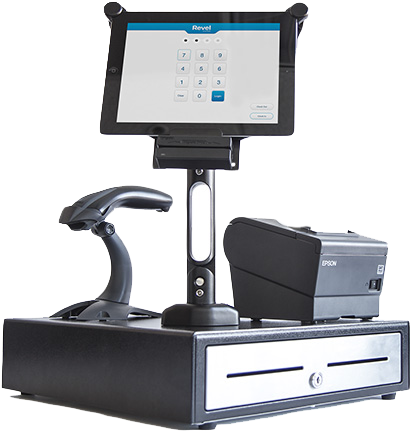 POS Equipment
Credit card processing relies on technology and the right processing equipment to ensure that your transactions are handled swiftly, securely and accurately. At Motus Financial we work with you to choose the POS equipment and credit card processing software that best meets your needs.
Countertop Payment Terminal
A more traditional way of accepting and processing credit card payment is a countertop terminal/ credit card reader. The new devices haves many more features, connectivity options,  support alternative payments and value-added applications such as loyalty or gift card acceptance. It's still the most popular type of payment solution.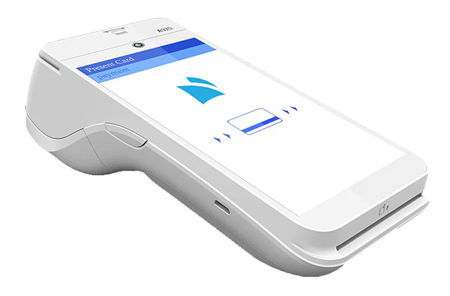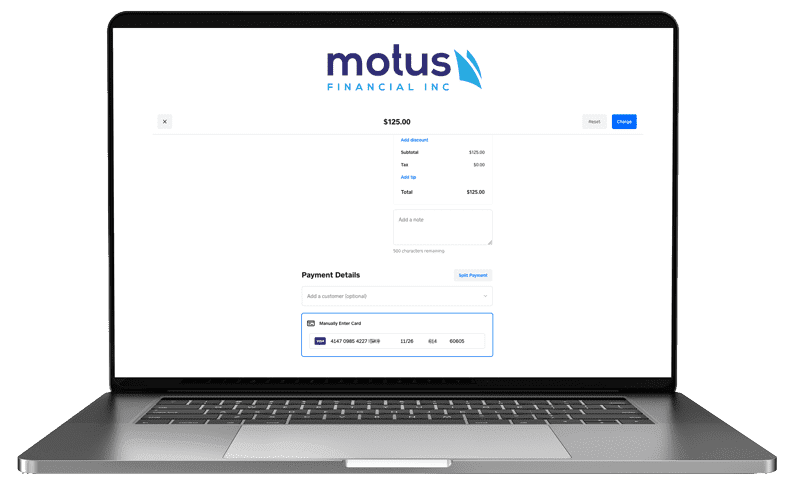 Virtual Terminal
A virtual terminal is the payment option for our customers that want to accept credit card and ACH payments online securely and efficiently from their own computer. Motus Financial offers an easily accessible, upgradeable and secure virtual terminal processing option.
Mobile Solutions
Mobile payment processing with Motus Financial is available in a secure electronic payments solution environment. It can open up all kinds of new sales opportunities for your business.
Service providers who work in the field can collect payment on site, thus eliminating the need to bill customers. Mobile processing makes cash-check sales in remote locations obsolete by turning mobile devices into portable terminals by just downloading a simple app.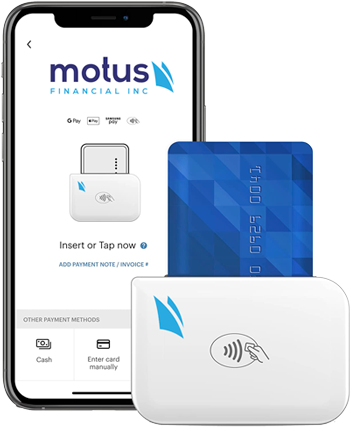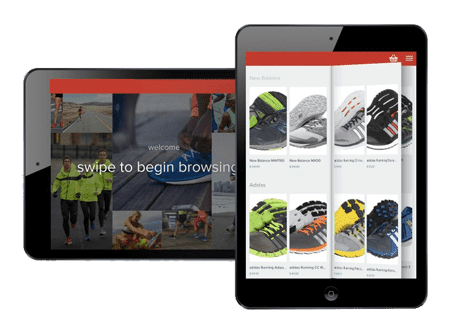 On-line Payment Processing or E-Commerce
With increasing numbers of businesses expanding their presence to the Internet, the demand for fast, reliable and secure online credit card processing options continues to grow. Let Motus Financial provide you the in-depth knowledge and expertise that allow you to accept credit cards online quickly and securely.
Gift Cards
Gift cards are a hot, year-round commodity in business today, and loyalty cards continue to gain steadily in popularity with consumers, making both programs a must-have for your business. Motus Financial can get you started with our loyalty and gift card processing programs.