Motus Financial, located in Sun Prairie, WI provides Point-of-Sale (POS) technology solutions and credit card processing services. Locally owned and operated Motus Financial provides a complete suite of POS technology services to assist merchants in processing payment from credit cards, debit cards, and checks.  Motus financial can also provide check processing as well as a customized gift card program for your business.
Motus is the Latin word for motion and movement. Motus Financial was created in order to help our clients move away from stale industry practices and antiquated solutions. Motus represents a new way and a new opportunity to remember what leadership and service are all about.
BENEFITS OF WORKING WITH MOTUS
Minimize Costs

We use our expertise to improve your profit, not ours.

Accept Payments

Access to technology to facilitate any payment experience for your customers.

Local Support

Always on client support from our team. Reliability first.

Expert Guidance

Utilize our knowledge and experience for your business gain.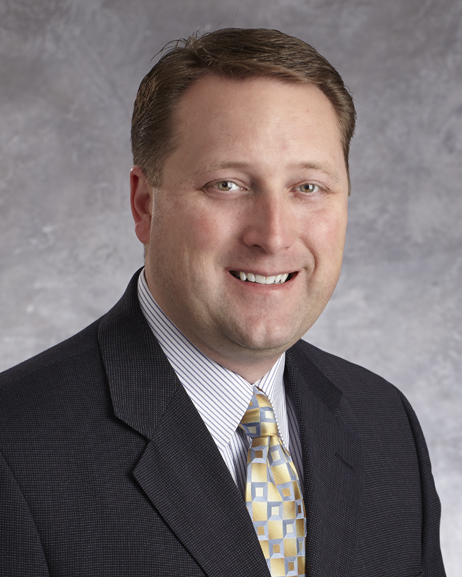 Rick Lenz
Rick Lenz is the CEO, President, and Co-Founder of Motus Financial, Inc. He has more than 20 years experience in the financial technology industry, having previously worked for one of the world's largest financial service and technology firms, FIS.
Rick is a Past-President of Dane Buy Local, a board member of the University of Wisconsin – Platteville BILSA Alumni Chapter, and served on the Electronic Transaction Association Technology Committee.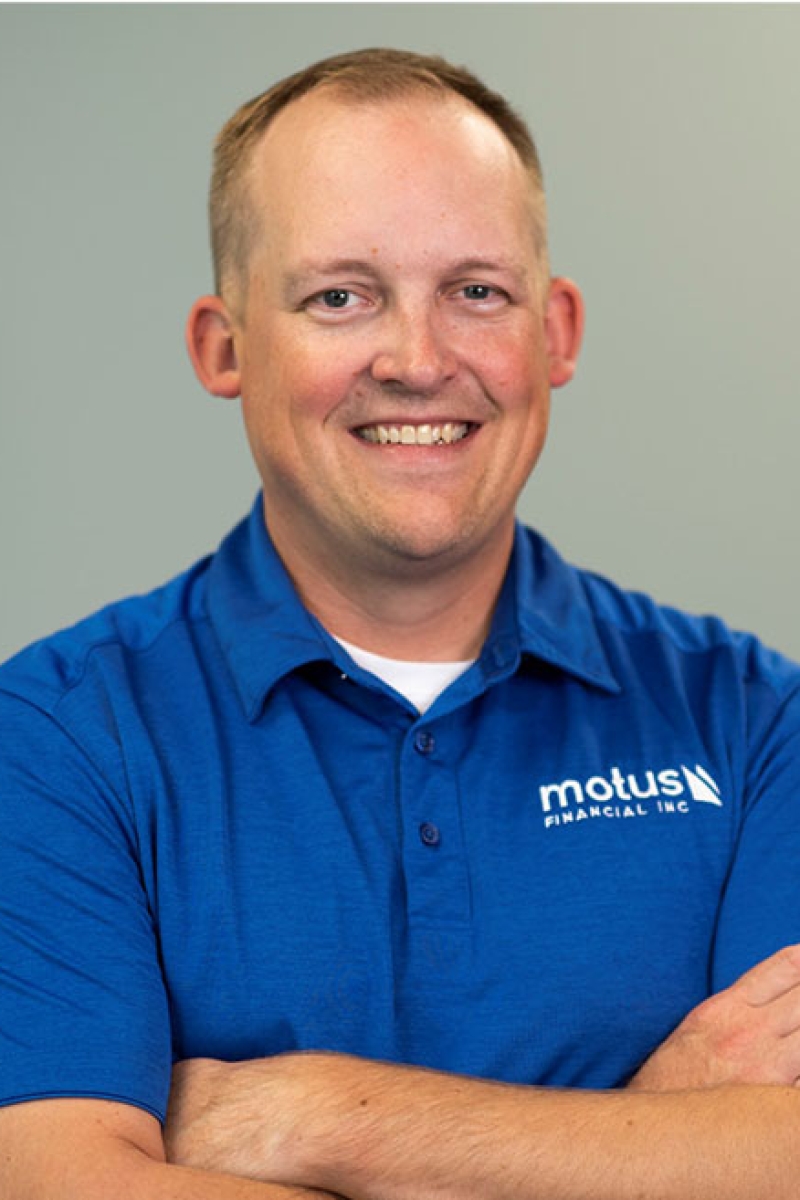 Mason Tikkanen
Mason Tikkanen is the Vice President and Co-Founder of Motus Financial, Inc. He has more than 20 years experience in the financial technology industry. Mason was one of the first in the country to become nationally certified as a Certified Payments Professional (CPP).
Mason is a former board member and president of Recovery Foundation Inc., Madison East/Monona Rotary, BNI Badger Chapter, and spends most of his volunteer time as President of the Madison Curling Club.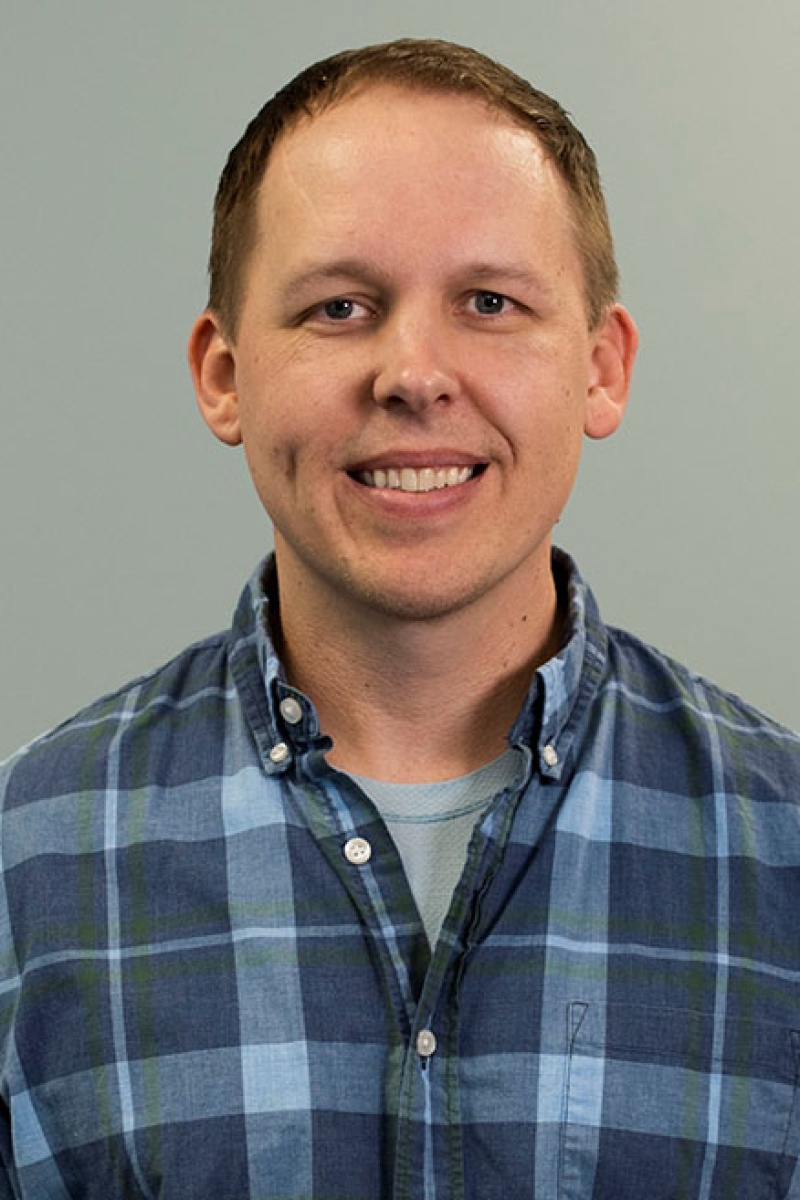 Dale Tikkanen
Dale Tikkanen is the Vice President of Client Relations. He has 20 years of payment industry experience, developing and strategically growing client relationships, previously working for the largest merchant processors in the world.
Dale is a Certified Payments Professional with the Electronic Transactions Association and served on the Membership Engagement Committee for ETA.