MOBILE CREDIT CARD PROCESSING
MOBILE CREDIT CARD PROCESSING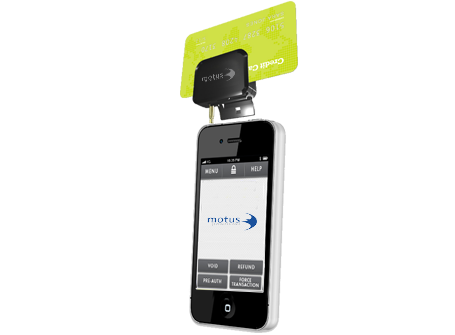 Open Doors via Mobile Processing
Don't languish in the back of the pack — move up to mobile processing.
Mobile payment processing with Motus Financial is available in a secure electronic payments solution environment. It can open up all kinds of new sales opportunities for your business.
Service providers who work in the field can collect payment on site, thus eliminating the need to bill customers. Mobile processing makes cash-check sales in remote locations obsolete by turning mobile devices into portable terminals by just downloading a simple app.
Motus Financial can help your businesses grow and succeed by using tablets or smartphones to accept payments, manage time and inventory, create reports and much more.