Credit Card Processing for Restaurants
Motus Financial offers a full menu of payment acceptance solutions for dining establishments, fast food, and quick service restaurants.
Regardless of where they go, diners expect a great experience. They also expect to be able to pay their way, quickly and without hassle. We can help you improve your bottom line and your customers' dining experience by accepting a variety of payment options, including state-of-the art mobile and counter-top tablet products.
We're here for all your payment processing needs and our dedicated consultants are available to help you.
SOLUTIONS FOR RESTAURANT OWNERS
COMPLETE POS SYSTEM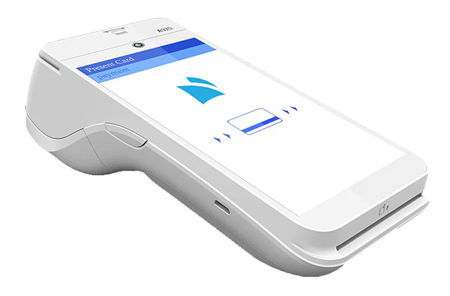 RESTAURANT TERMINAL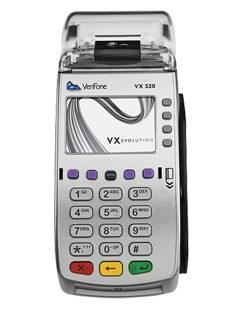 GIFT CARDS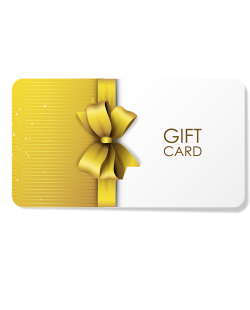 Credit card processing relies on technology and the right processing equipment to ensure that your transactions are handled swiftly, securely and accurately. At Motus Financial we work with you to choose the pos equipment and credit card processing software that best meets your needs.
Selecting a credit card machine (also known as a terminal) for your business can help you reduce processing costs and increase profits.  Motus Financial has the expertise to guide you in selecting the best pos solution for your restaurant.
Gift and loyalty cards are reusable, stored-value cards that offer our customers  an electronic alternative to paper certificates. The cards are the same size and material as standard credit cards and feature a magnetic stripe that contains card information.