Credit card processing relies on technology and the right processing equipment to ensure that your transactions are handled swiftly, securely and accurately. At Motus Financial we work with you to choose the pos equipment and credit card processing software that best meets your needs.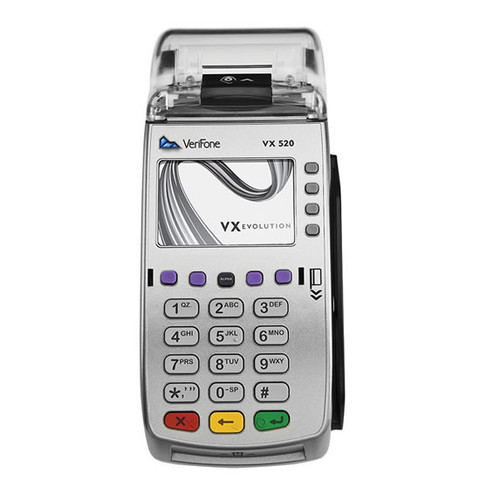 Credit Card Machines
Selecting a credit card machine (also known as a terminal) for your business can help you reduce processing costs and increase profits.  Motus Financial has the expertise to guide you in selecting the best pos solution your operation.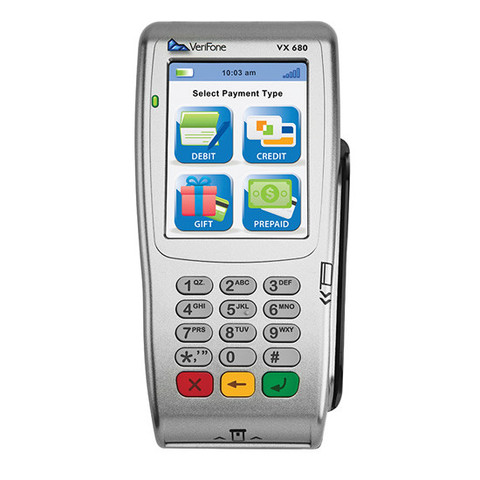 Wireless Credit Card Payment Processing
Expand Your Horizons with Wireless
In today's world point-of-sale credit or debit card processing is all about high-tech options, and Motus Financial really delivers, especially when it comes to wireless solutions.
Wireless credit card processing enables you to accept payment cards wherever you do business. If you sell (or desire to) at outdoor venues, sporting events, kiosks, food carts, open markets, customers' homes or any location where traditional connectivity is a problem, our wireless solutions have you covered.
Besides helping to increase sales by giving you access to new customers, wireless is flexible, reduces operating expenses and saves time.
Motus Financial has the expertise to help you determine the most appropriate POS credit card processing system, including wireless processing and connectivity options that work best for your retail business, now and into the future.
Contact us today to learn about all your options — including countertop, mobile and wireless models—as well as PIN pads, credit card swipers and printers.  We offer a variety of credit card devices including:
Verifone
Ingenico
Equinox