New Cash Discount Program
Are you constantly thinking about high cost of each credit card transaction? Do you feel like you lose money on every transaction?
Break Free from Fees with our new Cash Discount Payment Processing Program!
Finally there is a business-minded card processing option.
INTERESTED IN A FLAT FEE OPTION?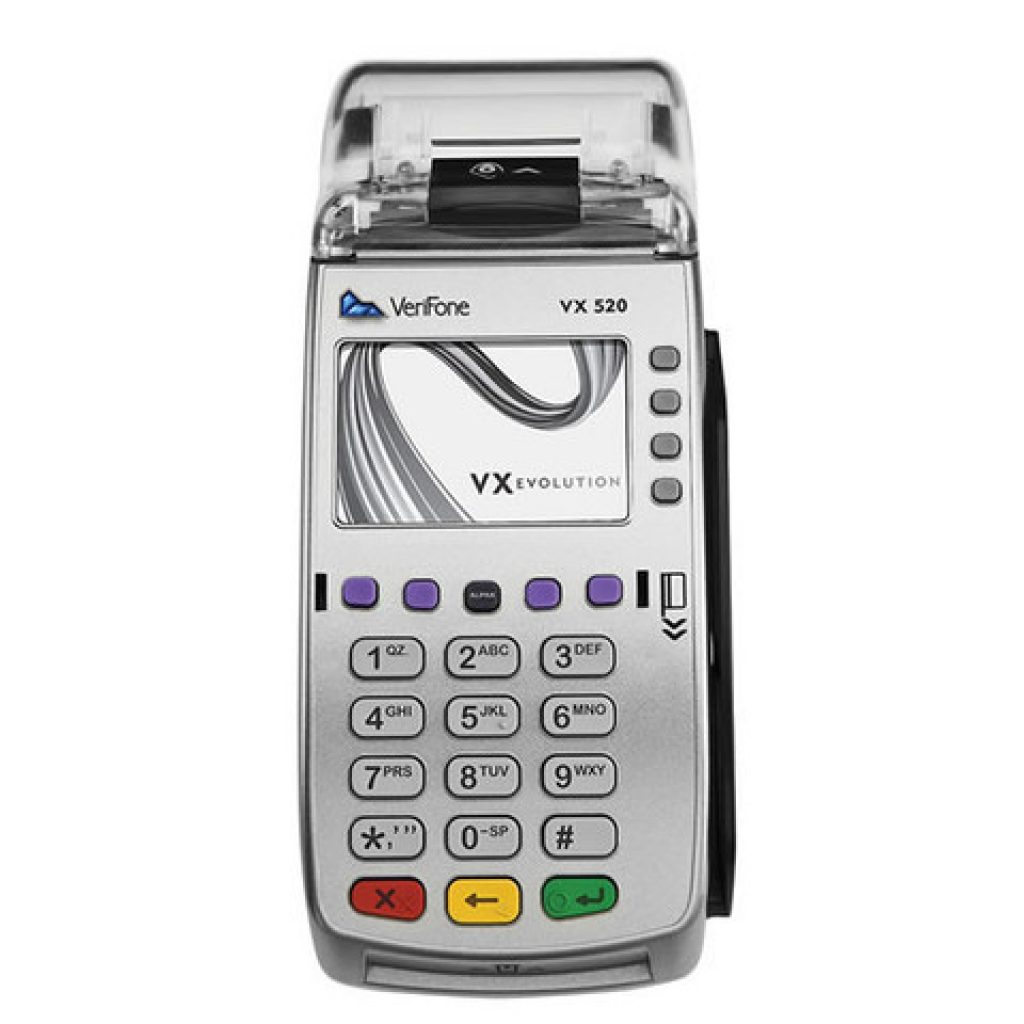 Cash Discount Program
For customers choosing to pay with a credit card, a price adjustment is collected at check-out that covers the processing fees. The cardholder bears the expense of using a card.
Don't Lose Money Accepting Cards
Business owners often pay a significant amount of revenue for processing credit cards. Free yourself from those fees with Motus Financial.
Keep YOUR Profit
With our cash discount program, you can accept cards worry-free. Protect your profit by passing on the costs to your customers.
Lower Costs
With a predictable cost model for card processing, our Cash Discount program benefits both business owners and card users.
By participating in our Cash Discount Program, you'll gain freedom from confusing interchange rates and fees by enjoying a predictable monthly expense for accepting credit cards.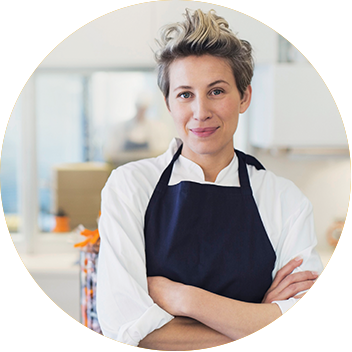 Predictable Credit Card Expenses

Motus Financial

100 Wilburn Road

Sun Prairie, WI 53590

United States

(608) 819-8666
(877) 798-0012