Clover Station – Finally a POS System under $2k
As a business owner, there's always more to do – more customers to help, more orders to fill, more ways to improve. Clover Station helps lighten your load. It's an all-in-one point of sale and payment processing system that gives you tools to help simplify running your business, so you can focus more on doing what you love.
And, it's the most affordable complete POS system on the market.
INTERESTED IN AN AFFORDABLE POS SYSTEM?
Our team at Motus Financial has seen the ins and outs of just about every point of sale system on the market. We often see small business owners get pinned down by significant long-term contracts for POS systems. We decided we wanted to offer something different to our clients: An Simple, Sleek, Customizable and Affordable POS system. For under $2,000 you could get started with a new customer management system for your business.
Clover is one of the most accessible and popular POS systems on the market today, and with good reason. It is built with the small business owner's specific needs in mind. Clover makes running your business easier – take payments more quickly, manage inventory, products, employees, and communicate with your customers in more ways than ever.
Accept more payment types.
Take virtually all kinds of payments, from magnetic stripe, EMV chip, standard credit and debit cards to wireless payments, straight out of the box.
Bigger and Better View
Make a big impact with a 14-inch, HD display and swivel feature for smooth customer e-signatures and engagement.
Two Printer Options
One printer has an optional customer-facing display and contactless payment acceptance. The other prints receipts fast with the high-speed option.
The Power to Do More
Multi-task like a pro with 4GB of RAM that can run multiple apps and enable faster transactions.
Peripheral Enabled
From barcode scanners and weight scales to kitchen printers and more, Clover Station is compatible with a variety of peripherals.
Ultimate Flexibility
Clover Station works seamlessly with all Clover devices to support transactions at the counter, in line or on the go.
With Clover Security your POS System and transactions will be safeguarded, so that you and your customers are protected from hackers and malicious software.
Clover Solution helps safeguard your customer's card data with the latest in security technology—including data tokenization and end-to-end encryption— delivering total transaction protection.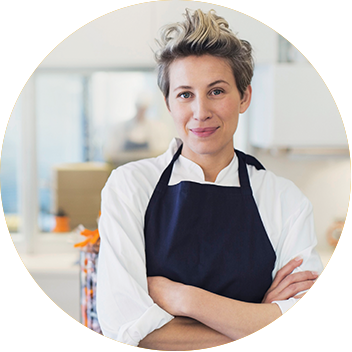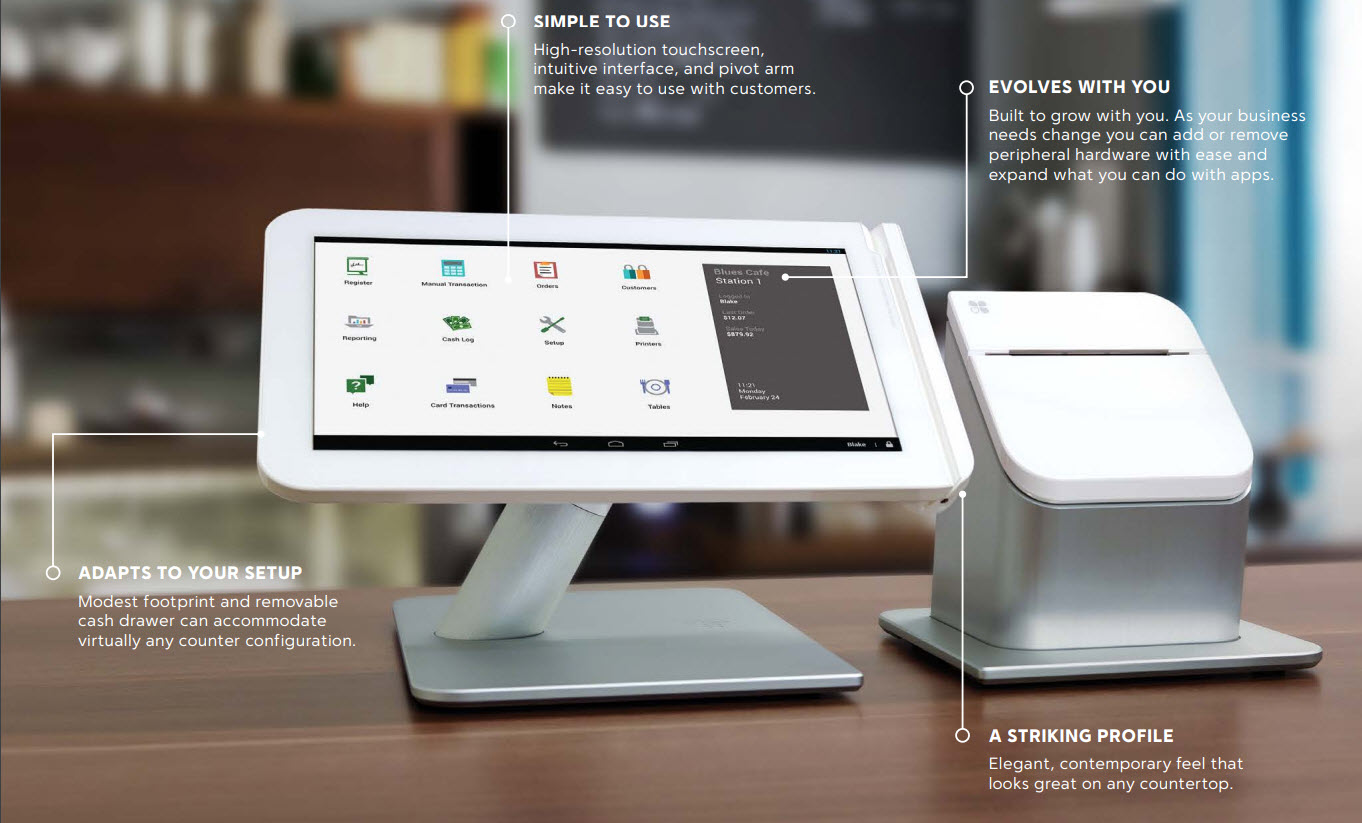 Motus Financial

100 Wilburn Road
Sun Prairie, WI 53590
United States

(608) 819-8666
(877) 798-0012