NO SET-UP FEES for Business Owners and Managers
As a Business owner, you understand that every customer interaction is critical. Not only is it a potential sale, but it is also an opportunity to create and strengthen a customer relationship.
Motus Financial understands that every business is different. You have different needs and different challenges. We work with you to gain an understanding of your business, and then develop payment processing solutions for your retail point of sale and beyond.
Regardless of whether you operate a restaurant, clothing store, salon, automotive shop, or mall kiosk, your customers want the flexibility that comes with a variety of payment choices. Our credit, debit, EBT, and mobile programs make payments easier and more convenient for your customers while providing security for you.
We're here for all your payment processing needs and our dedicated consultants are available to help you.
GREAT OPTIONS FOR RETAILERS
COMPLETE POS SYSTEM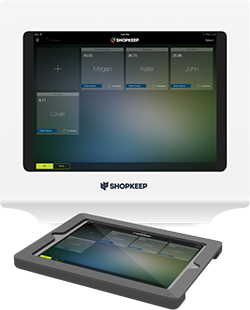 RETAIL TERMINAL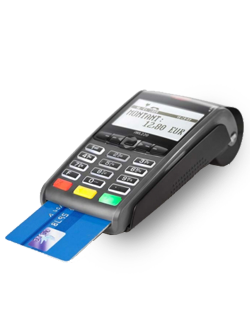 E-COMMERCE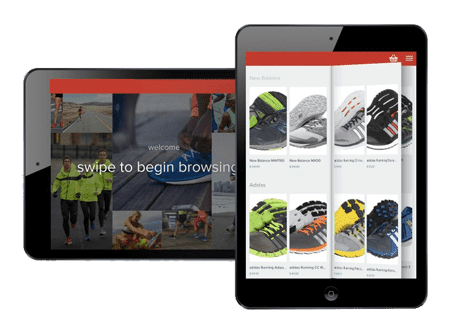 Shopkeep is more than just a point of sale. Reporting, analytics and support that will take your business to the next level. It's quick to set up and even faster to use. You can track and manage stock all in one convenient place. Build your database and drive repeat business. Track hours worked and identify star performers. Shopkeep is an all-in-one solution for your retail business.
Selecting a credit card machine (also known as a terminal) for your business can help you reduce processing costs and increase profits.  Motus Financial has the expertise to guide you in selecting the best pos solution your store. We have recommendations depending on the solutions you need.
If you are interested in selling your products online, let Motus Financial provide you the in-depth knowledge and expertise that allow you to accept credit cards online quickly and securely. We provide you with e-commerce options for secure and reliable credit card processing.