SUMMIT CREDIT UNION CARD PROCESSING OPTIONS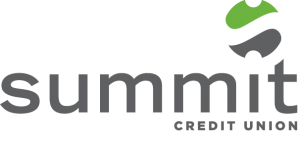 Summit Credit Union is excited to partner with Motus Financial to bring the very best payment solutions and service for each member's unique needs.
Answering the following questions will show you the best path forward for your business.
OUR COMPANY?
Motus Financial, located in Sun Prairie WI provides Point-of-Sale (POS) technology solutions and credit card processing services. Locally owned and operated Motus Financial provides a complete suite of POS technology services to assist merchants in processing payment from credit cards, debit cards, and checks.  Motus financial can also provide check processing as well as a customized gift card program for your business.
Motus is the Latin word for motion and movement. Motus Financial was created in order to help our clients move away from stale industry practices and antiquated solutions. Motus represents a new way and a new opportunity to remember what leadership and service are all about.