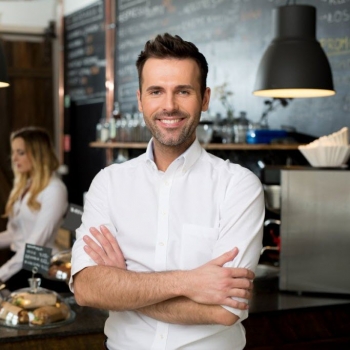 VISA/MASTERCARD Interchange Fee Settlement
Hassle-free Pre-registration
Proposed Payment Card Interchange Fee Settlement
Did you know about the Payment Card Interchange Fee Settlement?
This is a proposed $5.54–$6.24 billion settlement to provide payments to merchants who accepted Visa and Mastercard at any time from January 1, 2004 to January 25th, 2019.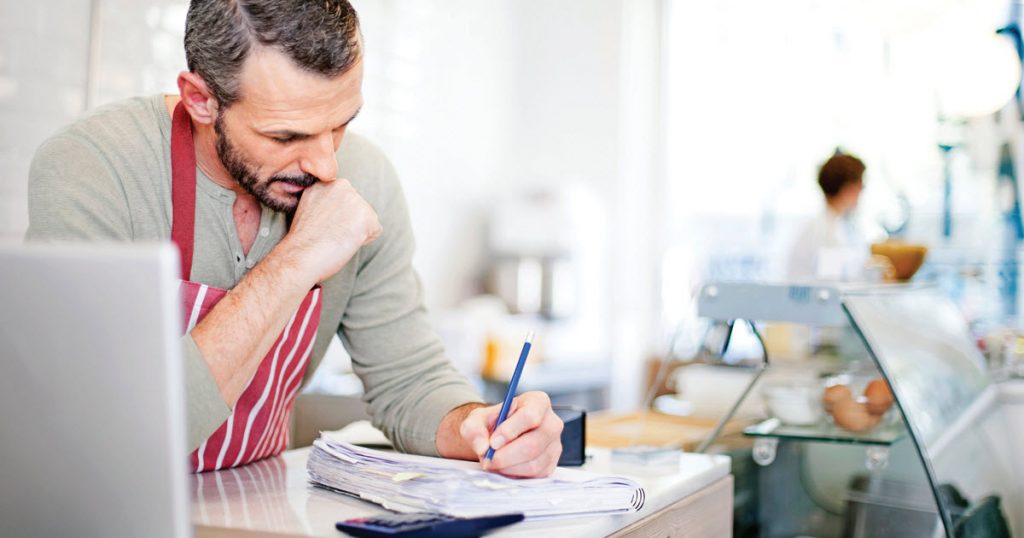 MERCHANT CLAIM AMOUNTS
The amount paid from the settlement fund will be based on the amount of fees (actual or estimated) that each merchant paid, attributable to Visa and Mastercard card transactions from January 1, 2004 through January 25, 2019.
But the actual amount of money a business could receive from the settlement fund depends on the total money available to pay claims, the total dollar value of all valid claims filed, and applicable legal fees authorized by the court.
FILE A CLAIM TO GET PAID
You must file a valid claim to get money from this Settlement. If/when the Court finally approves the settlement, and you didn't already exclude yourself from the Settlement Class, you will receive a claim form in the mail or by email.
But the claims process hasn't started yet. Pre-registering ensures your business will be included in the important notifications.
If you do not receive a claim form and/or are not sure whether you are part of this settlement, you can contact the Class Administrator for free or we can help.
WE CAN HELP
We can absolutely help you pre-register for the claim process, if you would rather not spend time figuring that out or worrying whether your business will be lost in the shuffle.
WHAT TO EXPECT
Pre-registering is the first part of the process, so that as soon as everything is finalized, you will absolutely receive notifications from the claims administrators about the next steps in the claims process.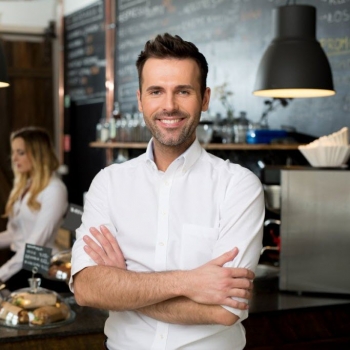 Hassle-free Pre-registration