WELCOME TO POSITOUCH!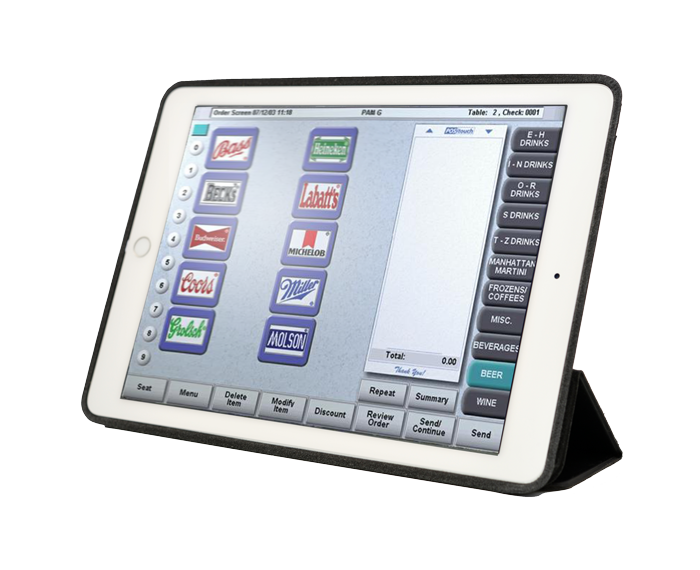 Get It Right Every Time
Get a customized menu packed with quick selections and modifiers. You'll increase accuracy, improve service, and your customers get charged consistently every time.
Be In The Know
Collecting data is crucial to your operation. Track average ticket times, see what's selling, track labor dollars in real time on your phone, and other data that affects your bottom line.
Streamline Service
With options to auto set price changes and streamline large orders, POSitouch can make an process easy and fast.
Kitchen Ease
The POSitouch KDS system sends items to the kitchen and prep stations based on the length of prep time. Longer prep items appear first with shorter prep time items appearing a few minutes later.