EQUINOX PAYMENTS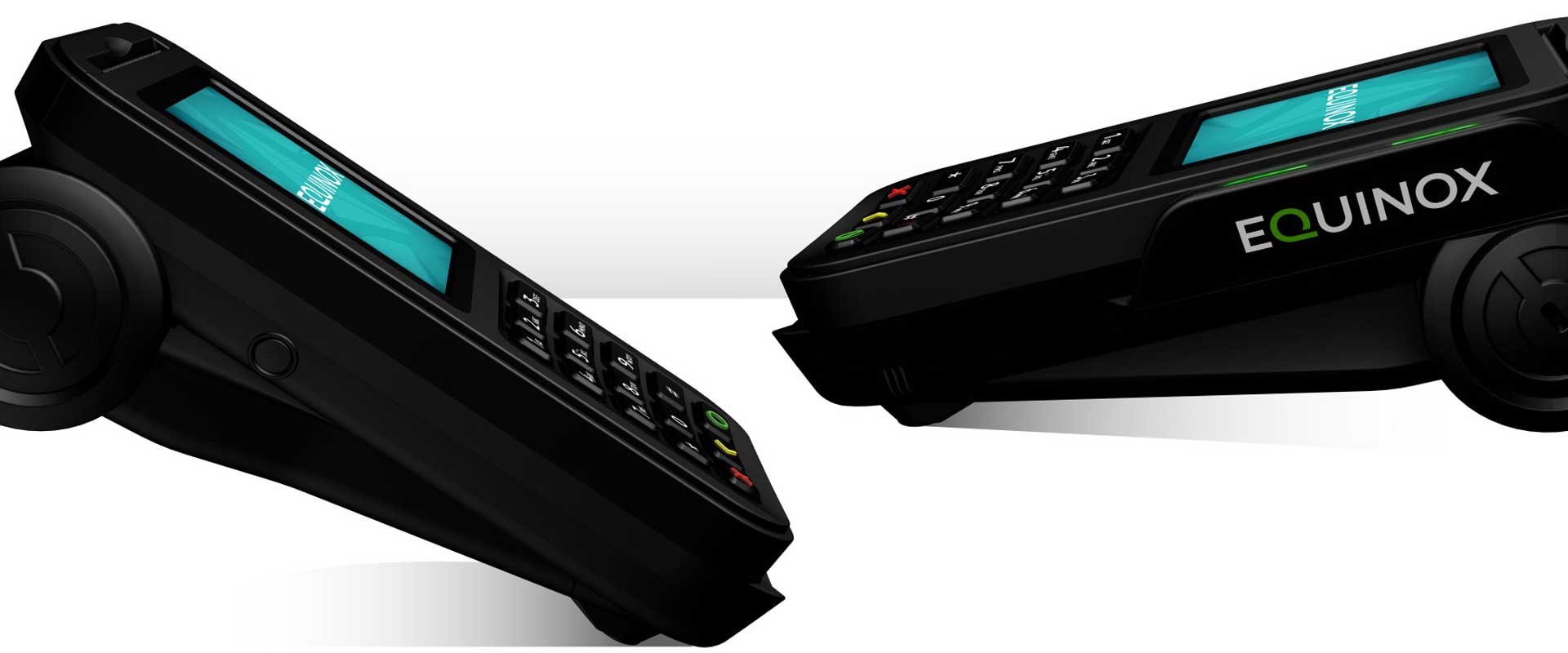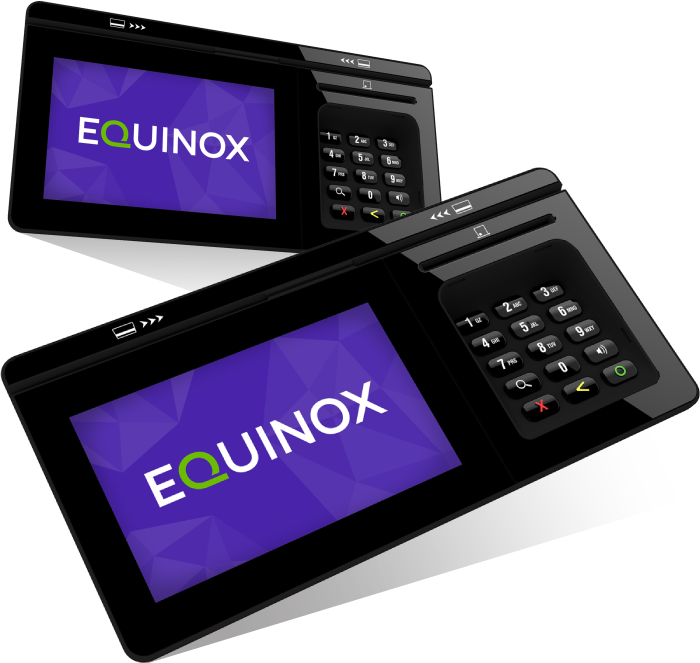 Luxe 8000i
The idea behind Luxe is simple. Look beyond product features to rethink and reimagine the customer payment experience. Elegant Innovation From The Inside Out
Every detail of Luxe 8000i was thoughtfully considered and meticulously designed – like every detail of your brand's experience and customer journey.
Get more out of your POS system than just accepting payments from your clients.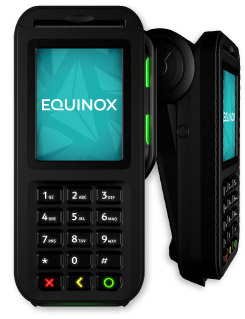 Apollo AIO (All-In-One)
Apollo AIO was designed for merchants who require a single device for both customer and merchant inputs. This compact and flexible device comes standard with a full-color touchscreen, built-in printer, 384MB of total memory, and a powerful ARM11 processor. Apollo AIO is EMV/Smart Card, Contactless and NFC capable with advanced technology to handle all payment types, no matter how your customers choose to pay.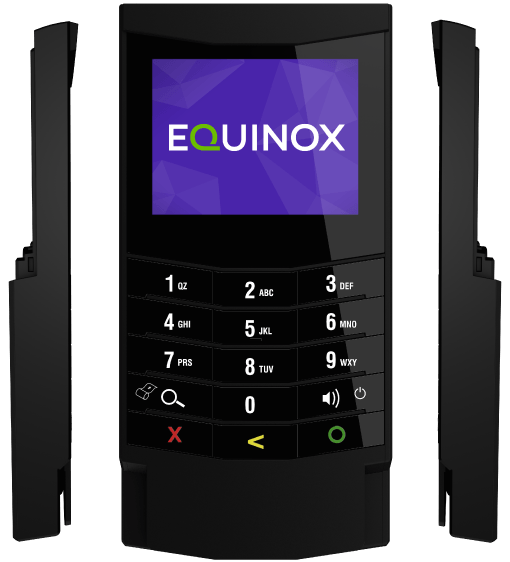 Luxe 6000m
Luxe 6000m has all the processing power, security features, and payment capabilities of much larger terminals – and fits as comfortably in your hand as it does on your countertop. Luxe 6000m is a perfectly proportioned, smartphone sized payment solution. Its ergonomic design ensures a comfortable user experience when configured for mobile payments, while its compact size takes up very little space when optimized for countertop applications.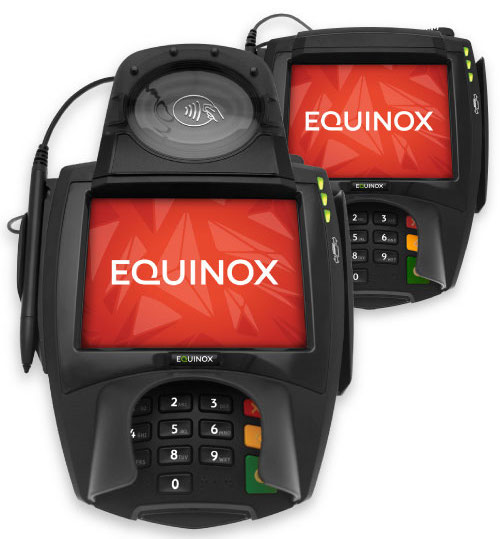 L5000 Series
L5000 Series from Equinox is the next generation of high-performance, ultra-rugged, multimedia payment devices designed for the demanding world of high-volume retail. State-of-the-art L5000 Series is our customer-activated line of payment terminals incorporating NFC/contactless technology, EMV chip reading and POS signature capture – all on a brilliant, full-color display.