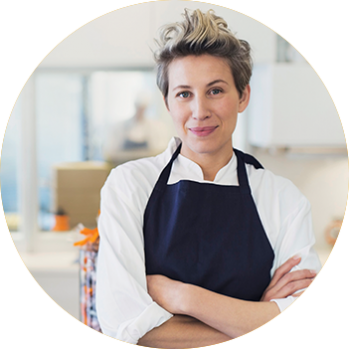 Predictable Credit Card Expenses for Retailers
$
0
MONTHLY SAVINGS OF LAST 5 CLIENTS
Would you like to save 65-90% of your credit card processing costs?
By participating in our Cash Discount Program, you'll gain freedom from confusing interchange rates and fees by enjoying a predictable monthly expense for accepting credit cards. Use our saving calculator to see how much you could save.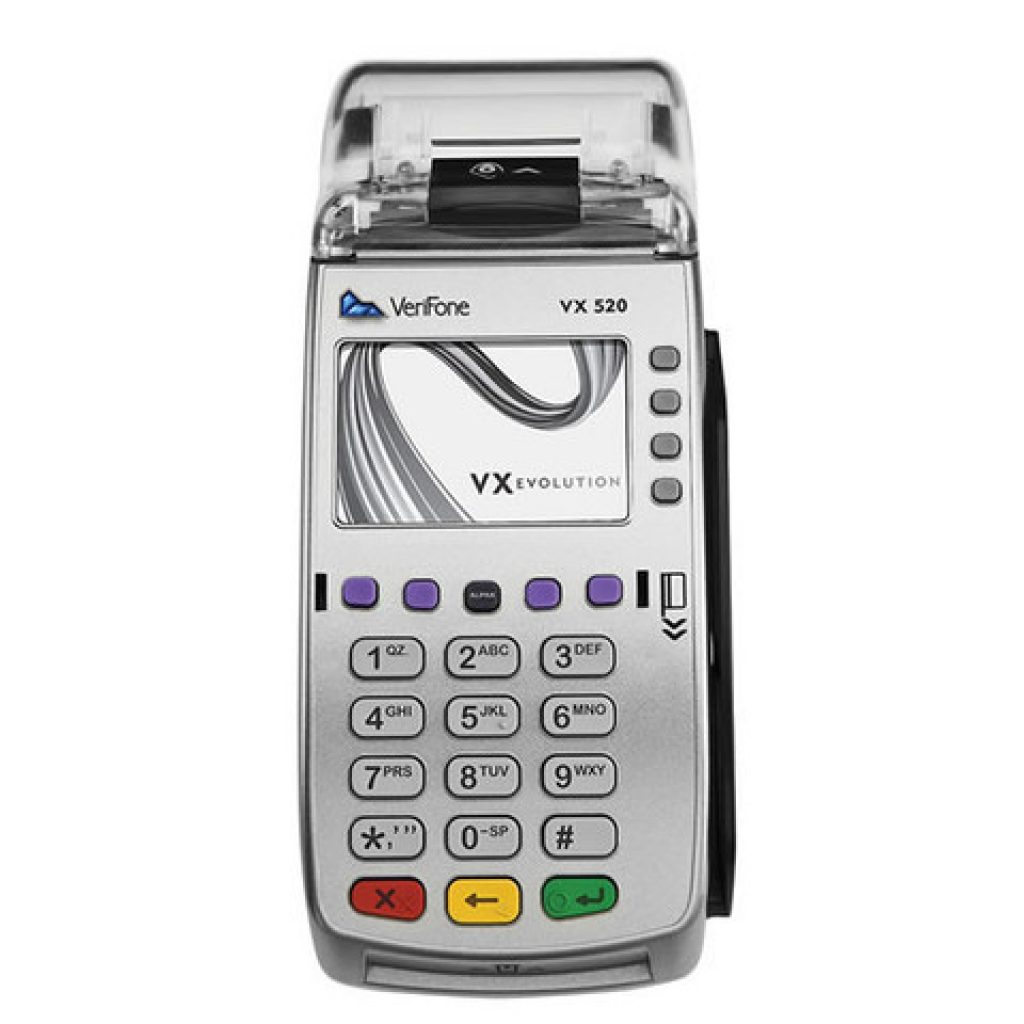 Cash Discount Program
For customers choosing to pay with a credit card, a price adjustment is collected at check-out that covers the processing fees. The cardholder bears the expense of using a card.
Don't Lose Money Accepting Cards
Business owners often pay a significant amount of revenue for processing credit cards. Free yourself from those fees with Motus Financial.
Keep YOUR Profit
With our cash discount program, you can accept cards worry-free. Protect your profit by passing on the costs to your customers.
Lower Costs
With a predictable cost model for card processing, our Cash Discount program benefits both business owners and card users.

Motus Financial

100 Wilburn Road

Sun Prairie, WI 53590

United States

(608) 819-8666
(877) 798-0012