MOTUS FINANCIAL

NARI STRATEGIC PARTNER
Motus Financial, located in Sun Prairie, WI, provides Point-of-Sale (POS) technology solutions and credit card processing services. Locally-owned and operated Motus Financial provides a complete suite of POS technology services to assist merchants in processing payment from credit cards, debit cards, and checks.  Motus Financial can also provide check processing as well as a customized gift card program for your business.
Motus is the Latin word for motion and movement. Motus Financial was created in order to help our clients move away from stale industry practices and antiquated solutions. Motus represents a new way and a new opportunity to remember what leadership and service are all about.
Contractor Credit Card Processing
Motus Financial offers the best in mobile credit card processing and invoicing tools for businesses that spend most of their time performing services at their customer's location and on the go. Whether you're a contractor or home remodeling professional, a merchant services account will guarantee you collect payment at the end of the job. Relieve any stress about payment hassles; Motus Financial online processing and wireless terminals will ensure you're always ready to get paid.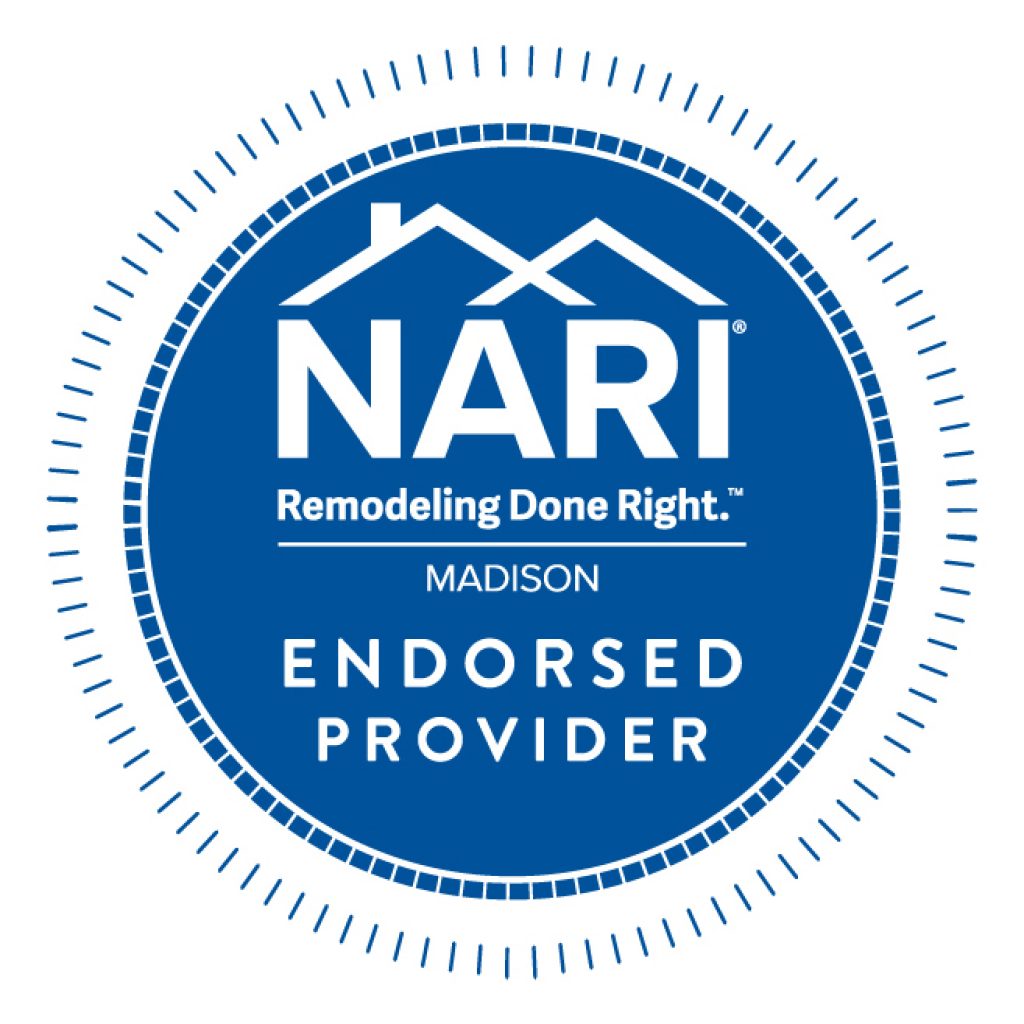 WHY MOTUS?
If you've been in the contractor or home services industry for very long, you know how vital it is to have the ability to accept payments quickly, easily and securely. Because of this, it's not a huge shock to find out that our clients who now accept payment deposits immediately have reported a 30%+ increase in business. Their extra business comes down to the simple fact that they can secure more jobs immediately instead of waiting a few days.
We decided to partner with NARI of Madison to offer contractor-specific credit card processing and mobile payment solutions that will protect you from potentially losing out to other bidding contractors. With access to payment processing on the go, you can secure payment for the job immediately after giving your proposal. Instead of providing an estimate and hoping that the client calls back, secure the job on the spot with our mobile home services solutions. Avoid delays, turn your bids into work.
NARI MEMBER EXCLUSIVE BENEFITS
30% Discount off listed Equipment Pricing
37% Discount off of standard Monthly Fee
Majority of transaction costs provided as a pass-through
ADDITIONAL BENEFITS
Local, personal support and expertise
Gross settlement for easy reconciliation
Flexible contract terms
No-cost consultation/comparison
INTERESTED IN WORKING WITH US?