WELCOME TO MICROS!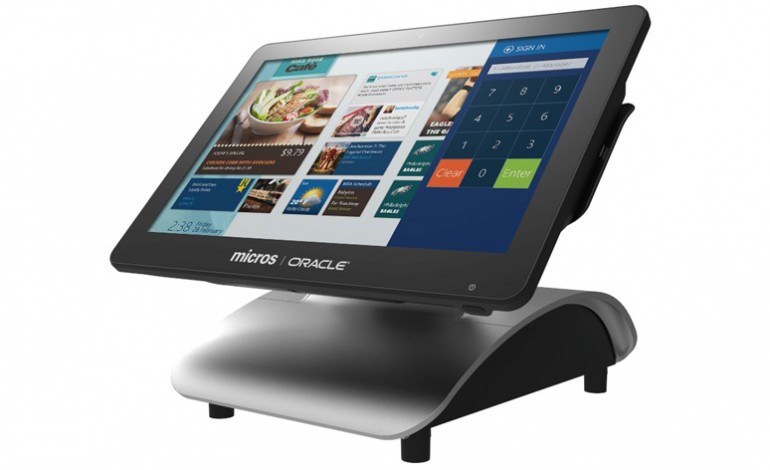 All In One POS
Micros POS functionality links front-end transaction processing, back office performance, and guest management capabilities enabling you to better manage operations, increase employee productivity and improve customer service.
Fewer Lines
With an easy to use interface and customizable buttons, Micros POS is perfect for high-volume, fast-paced environments.
Easy Expantion
Micros POS System is deployed in a seamless local, regional, or global environment, thus providing an unparalleled free flow of information from independent single operations to global, multi-branded hotel chain environments.
Easy Report Managment
Hotel chains can opt for distributed, complex, or single image inventory management. This allows flexibility and stress-free report management through one streamlined process.