WELCOME TO LAVU!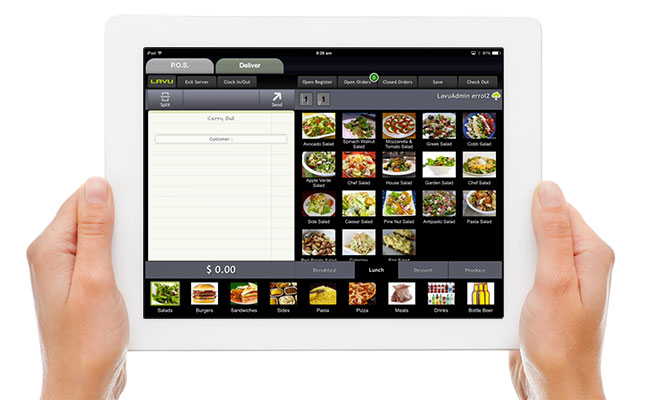 Front of House Flexibility
Choose from tableside, counter service, or bar tab layouts for your order screen. Fully customize your menu items with photos and unlimited modifiers.
Back of House Control
Schedule and manage employee shifts and time cards. Keep track of inventory down to the tablespoon.
Placing Orders
The mobility of the iPad allows orders to be placed at the table, on the move, or at a terminal. Food and drink orders are immediately sent to their proper destinations with WiFi enabled printers or kitchen display systems.
View Reports
Take control of your restaurant with customizable in-depth reports on everything from previous sales to your current end of day. View your reports anywhere with internet access or on the go.