WELCOME TO ALOHA!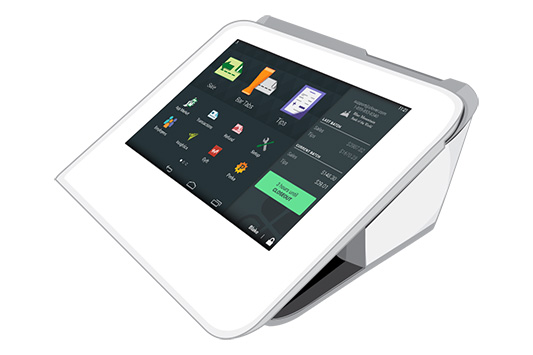 People First
Repeat customers are vital to the survival of your restaurant business. The Aloha Loyalty electronic solutions offer an easy way to help retain that customer base, plus increase store traffic.
Aloha PULSE
This reporting tool brings timely information right to the user's mobile phone so you can track in real time your servers' activity through data retrieved from your point of sale system.
Mobile Ordering
This solution is designed to allow your customer to place a drink or meal transaction completely on a mobile device. You can make your business more streamlined and flexible with this option.
Easy Report Managment
Aloha Insight, a web-based application, is designed to collect your restaurant operation's sales and labor data and make it available on the Internet, as well as through distributed reports.